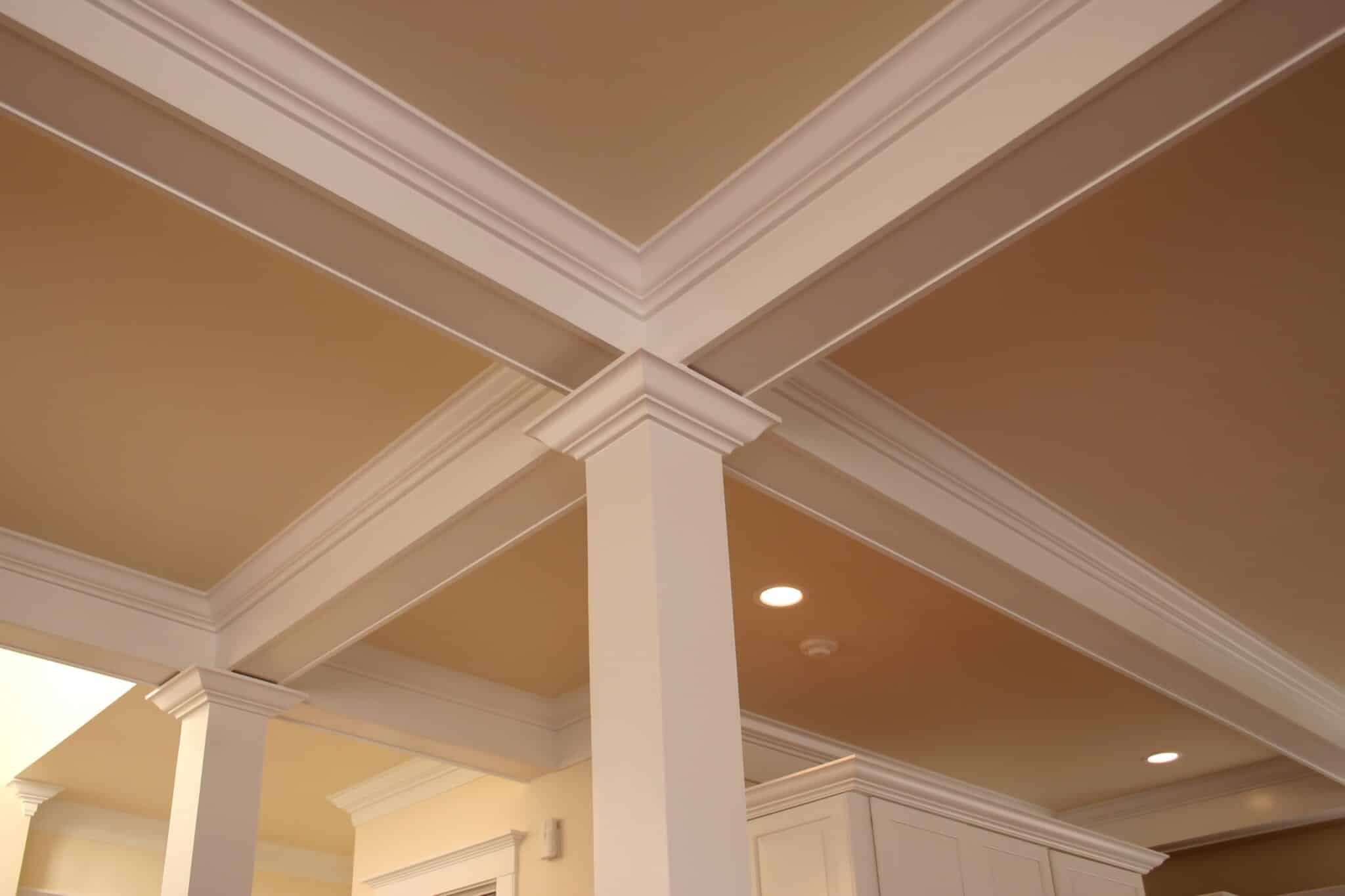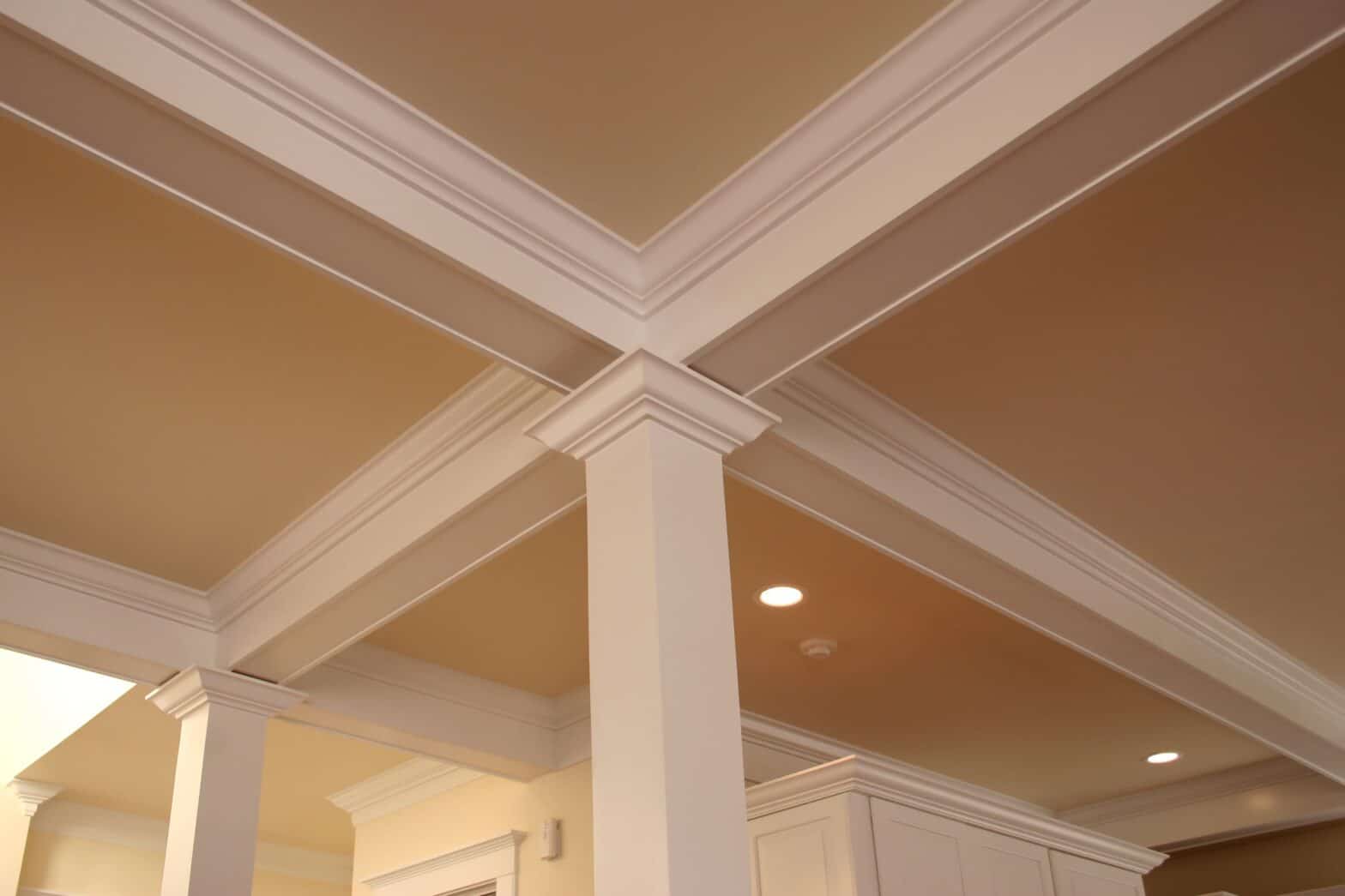 Although some argue that it never went out of style, custom millwork is seeing a resurgence in home design and decor. From trim and crown molding to doors, wall panels, and custom cabinetry, homeowners invest in made-to-order wood elements and architectural details to create stylish, one-of-a-kind spaces. Here, the most preferred source for custom millwork in NYC, Knossos Furniture, shares some ideas to try in your home to add timeless elegance.
Millwork Ideas for Your Home
The term millwork refers to anything made in a wood mill. For many homeowners, it's a way to add subtle details that tie a room together without dominating or taking up too much space. For others, millwork is a cost-effective and attractive way to increase a room's function without overcrowding it with freestanding furniture pieces.
The key word in custom millwork is "custom." Thanks to an endless array of styles and finishes, you can add unique elements to any home. Even when they have an otherwise cookie-cutter apartment, thanks to custom millwork, NYC homeowners can turn their spaces into a reflection of their personality and taste.
With that in mind, consider some of these ideas for incorporating woodworking into your Big Apple home. 
1. Crown Molding & Trim
Crown molding, trim, and baseboards are often the first things that come to mind when considering custom millwork. These pieces enhance the transition between different surfaces, like the walls and ceiling or walls and floor, and add a decorative element that ties the room together. Sometimes, molding is strictly decorative; it's a more elaborate type of trim that can add texture and style to a wall as a chair rail or a picture frame-type installation. 
The overall effect of crown molding is often upscale and classic, but simpler designs without ornate shapes or details can look fresh and modern. Baseboards along the bottom of walls are practical and attractive but tend to be simple. Baseboards can also help stop drafts and keep rooms comfortable when attached snugly to the floor.
2. Built-In Furniture
Another option for custom millwork NYC residents love is built-in furniture. Finding the perfect pieces for storage, seating, eating, and other living activities can be challenging In a home with limited floor space. Investing in furniture allows you to optimize the available space while creating a cohesive look and design in any room. 
From bookshelves and desks to outfit home offices to custom cabinetry and wine storage, custom-built furniture offers the perfect balance of form, function, and exquisite craftsmanship. Built-in furniture also adds a unique architectural element to the property, making it more attractive to future buyers and increasing its value. 
3. Artistic Railings and Staircases
Staircases and railings are critical architectural elements to any home, and investing in custom millwork can turn them into a focal point. From ornately carved newel posts and handrails to perfectly fitted stair treads, a custom staircase eliminates the need to use a pre-made staircase that may be too small or large for the room. It also allows homeowners to select their preferred wood and finishes for a more cohesive look.
One benefit of a custom staircase is the ability to think outside the box and find creative solutions. If your home has limited space for stairs, or you want a more dramatic and showstopping staircase, working with a shop that provides custom millwork in NYC can bring your vision to life. Even if you opt for a standard staircase design, mill workers in the joinery shop can add unique details that give it character and style.
4. Wainscoting
Wainscoting is a type of wood wall paneling that protects the lower half of the wall while adding an interesting textural design element to the room. Many homeowners choose classic beadboard-style wainscoting for a casual coastal or farmhouse-inspired space. Other options include ornately carved styles at home in a traditional or historic house and simple panels with picture frame molding that exude elegance and sophistication. 
Wainscoting breaks up the wall visually, making larger spaces feel more intimate and adding elegance or interest to otherwise plain rooms. 
Turn to Knossos Furniture for Unique Woodwork That Makes Your House a Home
Elements like molding, bespoke furniture, and extraordinary decorative details turn even the most simple or uninspired house into a unique showplace. If you feel like the decor is missing something, the furniture is the incorrect size, or you need more storage space, visit Knossos Furniture to learn more about custom millwork options and how we can help you make the most of your home. 
As the leader in custom millwork NYC property owners trust, we put our 40 years of design and architectural woodworking experience to work for you to find the right solutions to your design dilemmas. Check out our portfolio of design projects or call (718) 729-0404 to request a consultation.